POTM is back!
Submissions must in by 8:30PM on 31st of March.
One entry per person please.
Voting will be held from 1st to 5th April.
The winner will be the picture that has the most votes when voting closes on the evening of 5th April.
The Theme will be "Good Times" as chosen by Squeaker2, the November Winner
Rules are here - please read before posting:
viewtopic.php?f=45&t=739
March's contenders so far;
Les;
FTE 19;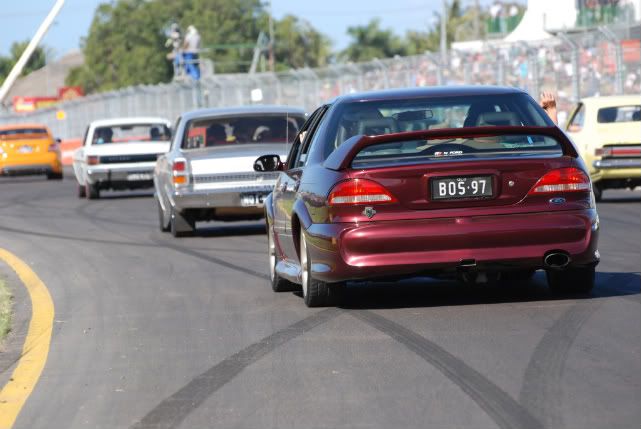 Michael's -____-
Mad Sam's
Let's get your pictures in guys!
Cheers, Cam.